MG Motor has finally shed some light on its future plans for India. The biggest announcement being that the company's first launch in India will be an SUV and also the fact that it will be launched in the second quarter of 2019, or the first half of the next year. With the SUV segment booming in India, it sure does seem to be a good idea. MG Motor has already started upgrading its manufacturing facility at Halol, Gujarat, which earlier belonged to General Motors. The company will initially invest ₹ 2,000 crore in India and will further ramp up the investment to ₹ 5,000 crore over the next six years. In addition, MG Motor will be launching one new product every year beginning in 2019. Also, the company has said that it will look to keep the localisation level of its products at about 80 per cent from the first day itself. Looks like MG Motor wants to make it big in India. But, what kind of cars does MG make and what are models that it sells in South East Asia? These could give you an idea of what to expect from MG Motor in India, over the next few years.
MG ZS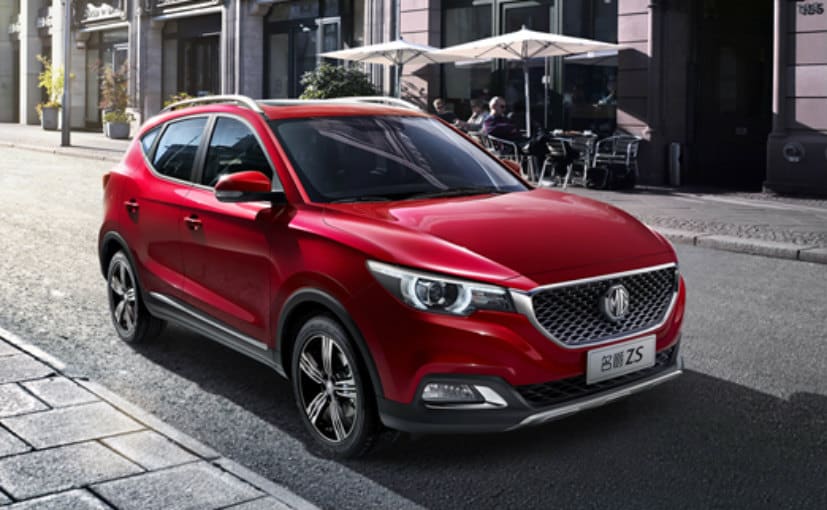 (MG ZS)
The ZS is MG's compact SUV and could rival the likes of Hyundai Creta and Renault Duster in India. In Thailand, it has a 1.5-litre petrol engine which makes around 83 bhp and 150 Nm of peak torque. It is loaded with features and as far as safety is concerned, the top spec model gets up to six airbags, anti-lock brakes, electronic brake force distribution, traction control, brake assist, hill-start assist, rear view camera and so on and so forth.
Also Read: MG Motor India Plans Event; Highlights
MG GS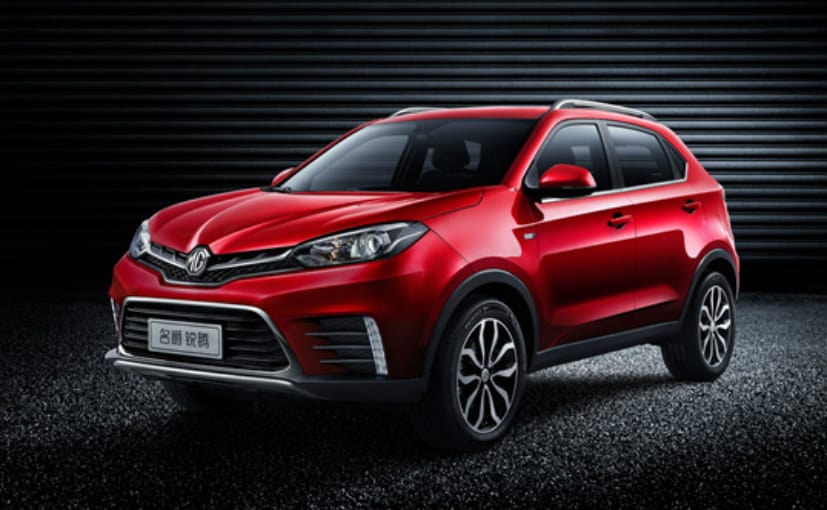 (MG GS)
Yet another SUV from MG, the GS will be a rival for SUVs such as the Jeep Compass and the Hyundai Tucson, so it will be a touch more premium than the MG ZS. In Thailand, the MG GS has a 1.5-litre petrol and a 2.0-litre petrol engine options. The former makes 165 bhp and 250 Nm while the latter makes 215 bhp and 350 Nm. This one too gets all the safety features of the MG ZS, mentioned above. Coming to convenience features, the GS gets an 8-inch touchscreen infotainment system with smartphone integration, rear reclining seats and a sunroof as well. MG is also offering all-wheel drive on top-spec models of the MG GS.
MG 3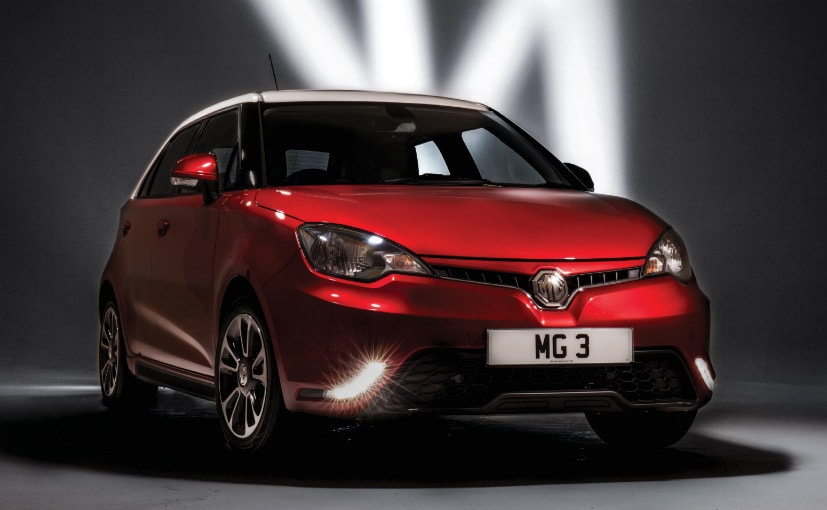 (MG 3)
After the SUVs, we now come to the hatchbacks. MG sells the MG 3 in Thailand, which is a premium hatch and could rival the likes of Hyundai i20, Maruti Suzuki Baleno, Honda Jazz and so on. Cruise control, reverse parking sensors, sunroof, auto headlamps are offered. Also, the car gets up to 6 airbags, anti-lock brakes, and hill-hold and tyre pressure monitoring system. The car gets a 1.5-litre petrol engine which makes 104 bhp and 137 Nm of peak torque.
MG 5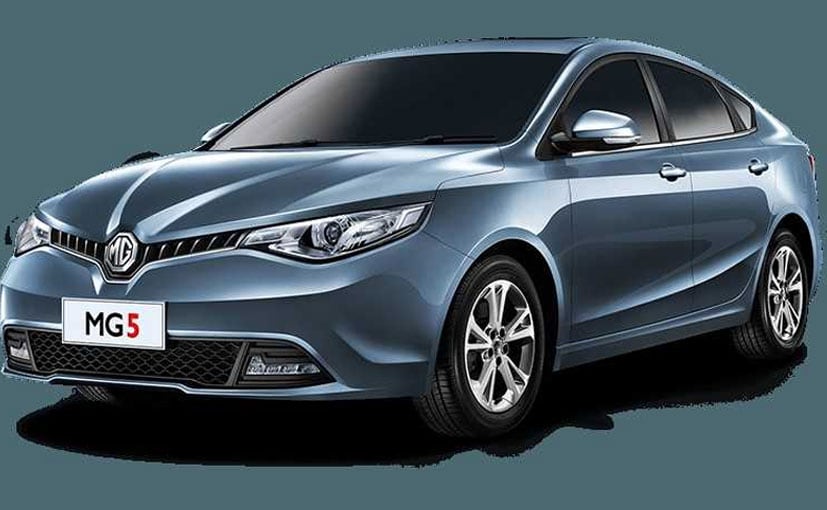 (MG 5)
Lastly, MG also sells two sedans in South East Asia, Thailand in particular, which are the MG 5 and MG 6. The MG 5 is a mid-size sedan which could be launched in a highly competitive segment in India which already has the likes of the Hyundai Verna, Honda City and the Maruti Suzuki Ciaz. This car too is feature rich getting touchscreen infotainment system, electric sunroof, along with airbags, anti-lock brakes, rear-view camera, traction control, driving modes and so on. The MG 5 gets a 1.5-litre petrol and a 1.5-litre diesel engine. The petrol makes 105 bhp and 135 Nm while the diesel engine makes 127 bhp and 210 Nm.
These are the MG car models which are sold in South East Asia. But at this moment, all we know that the first MG car in India will be an SUV. Well, which model will the company launch first? Our guess is as good as yours.