Morris Garages or MG Motor is one of the names which instantly rekindles romance for classic cars whenever uttered. With a rich heritage in motorsport and classic cars, MG Motor is all set to enter India as a modern, 21st century brand in 2019 and has officially started operations in India. But delving a little into the classic car scene in India, we found out that there are over 400 MG classic cars with various owners in India. MG regards this as an important base of enthusiasts and in a bid to familiarise MG with Indian customers, the MG Motor India organised get-together for these owners as they try and get more and more people to know about the brand and the legacy of MG Motor in the country.
Also Read: MG Motor India To Launch A New SUV In 2019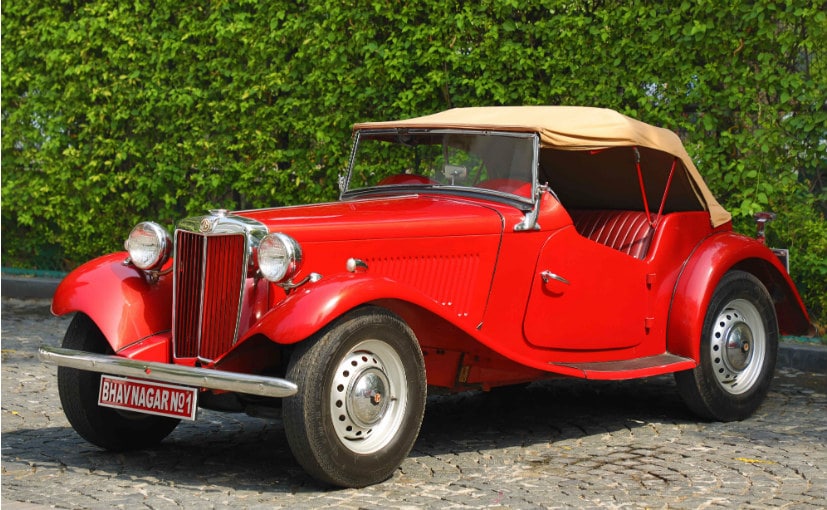 (MG TC)
Also, the company is looking to start the MG CC or MG Car Club in India, which could work as a close-knit community of sorts where vintage MG car owners can come together, exchange notes, spares for old cars or just come together for a bit of banter and share stories. MG Motor India has already got in touch with quite a few owners and has set up a Facebook page as a space where they can connect online and also register with the company. MG Motor India too will organise a host of experiential events for MG classic car owners.
Also Read: MG Motor Vehicles That Could Be Launched In India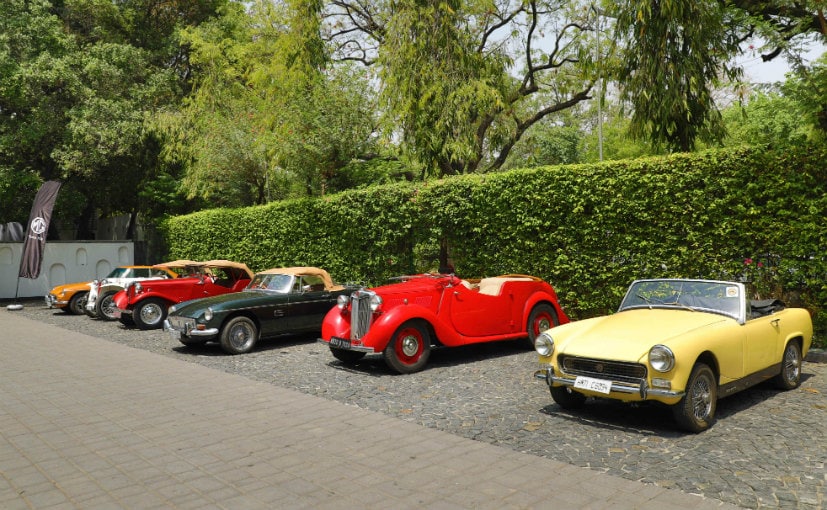 (MG Classic Cars lined at the meet and greet event)
On the other hand, the company has already inaugurated its facility at Halol, Gujarat which was earlier owned by General Motors. The company will have an annual capacity of 80,000 units per annum and will start its product offensive in India by launching an SUV first, probably in the first half of 2019.