With her last two releases Judwaa 2 and Race 3 hitting the bull's eye at the box office, Jacqueline Fernandez is on cloud nine. With things going swimmingly on the professional front, she has no time for love.
                                                                                                                               © Provided by India Today
In an interview with a magazine, Jacqueline called her love life "non-existent" and said, "I find it funny when people find it hard to believe it. If you're working till 11 pm every night, where's the time for a love life? You don't really go out much. You don't meet so many people. You socialise but that's work-oriented."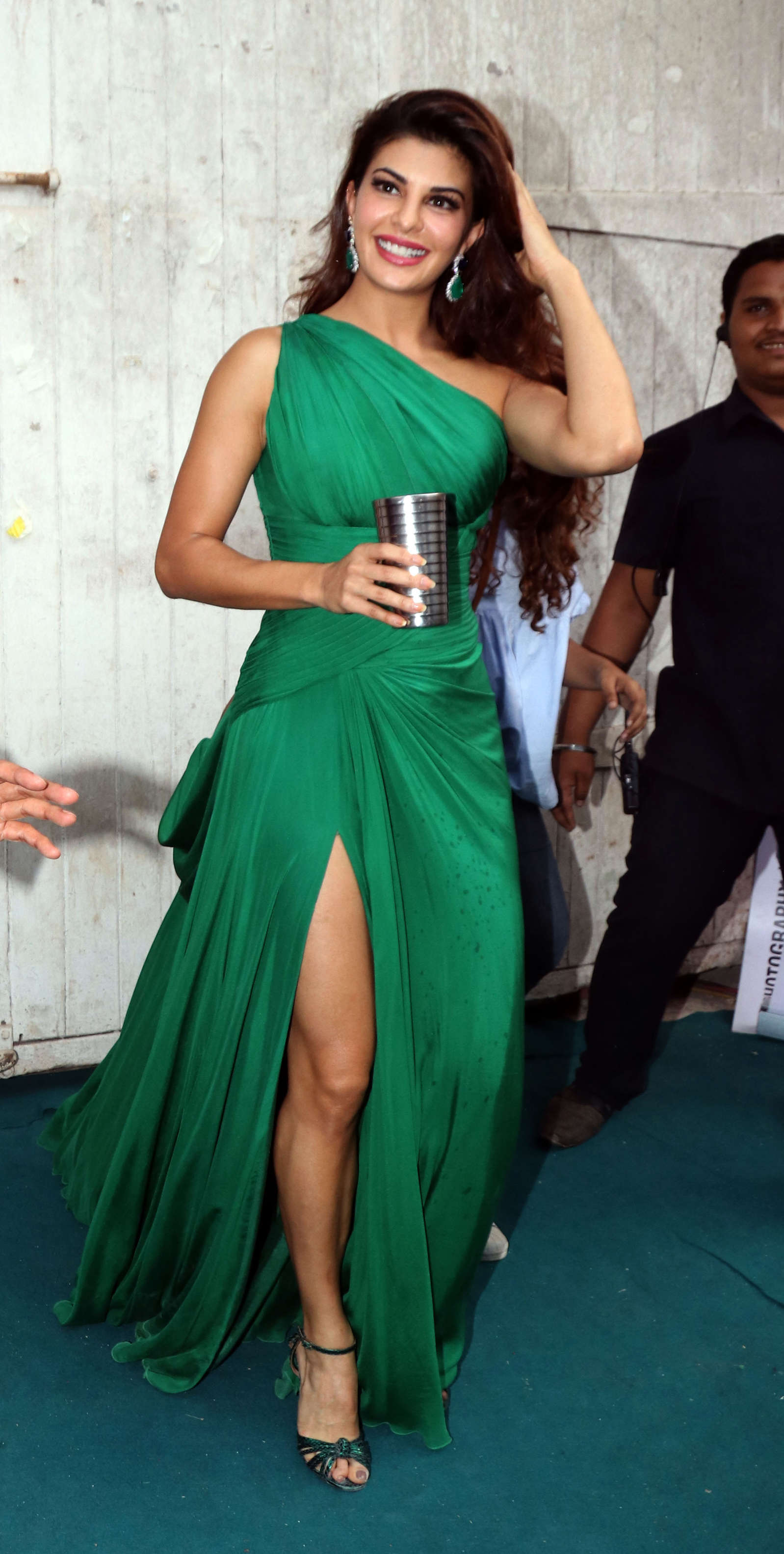 © Getty
She is not looking to change things either, and believes that she cannot "handle a relationship" at this point in her career. "Why would I want to have someone around me when I'm stressed with work?" she asked.
It is not unusual for co-stars to take their romance off-screen, but Jacqueline is different. "I'm good friends with actors. I love them. I can relate to them. I empathise with them. But I'd not be able to date an actor," she said.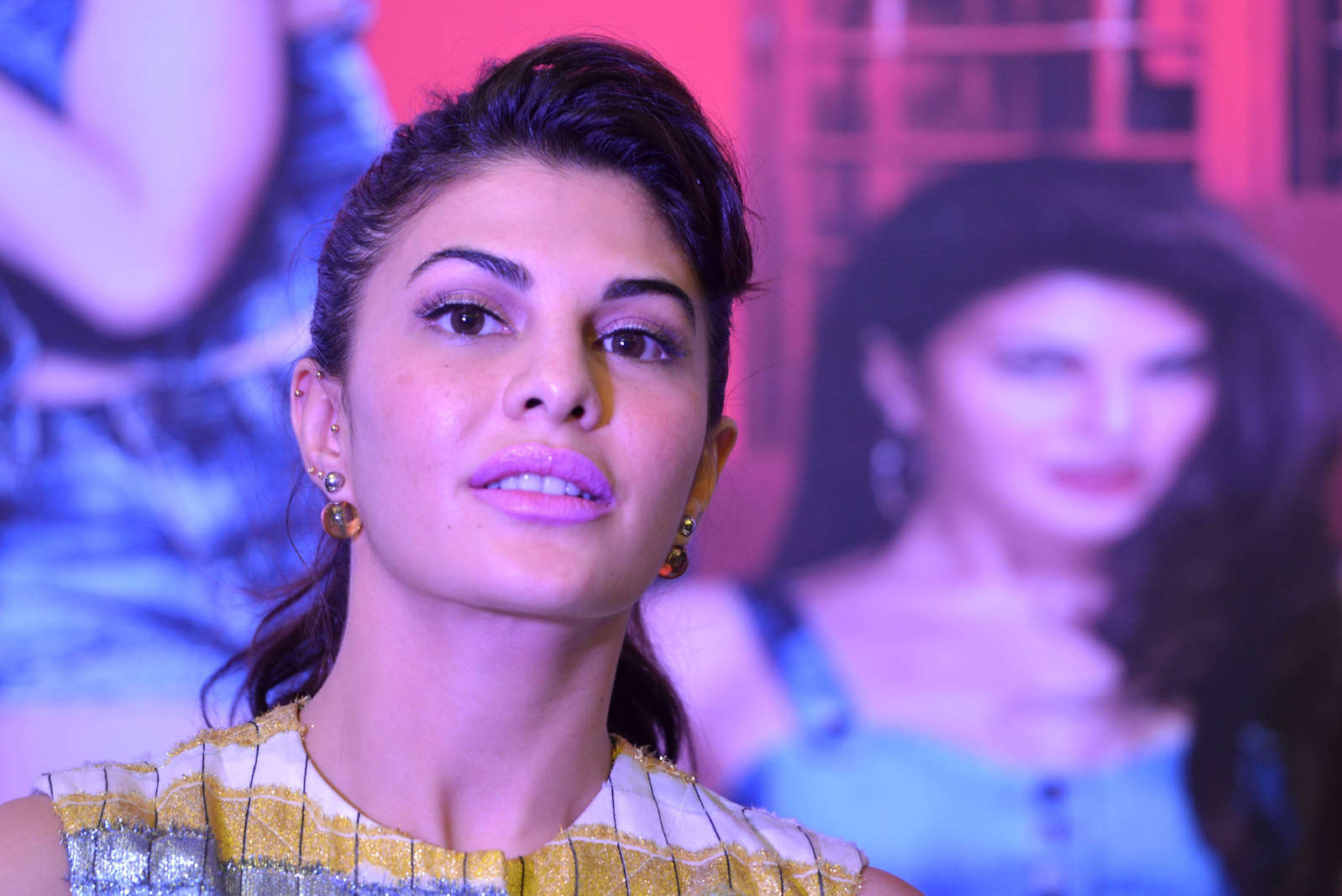 © Getty
"There's just too much going on in an actor's life. It's preoccupying and you have to be someone who can take a lot. I don't want that stress in my life. Actors need supportive people around them. As for me, I'm independent and do my own thing. So, I need someone who can complement that," Jacqueline explained.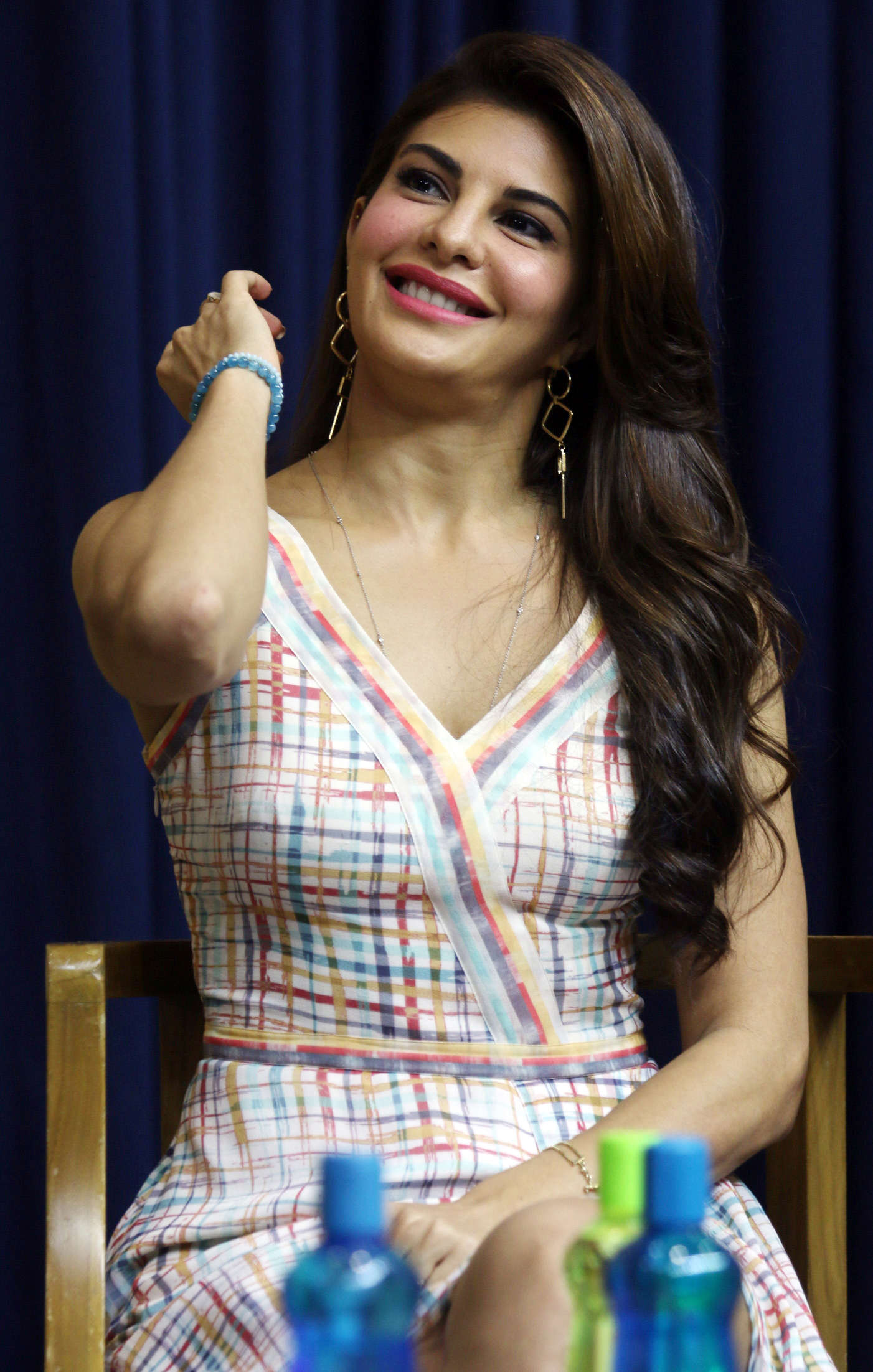 © Getty
Meanwhile, on the work front, Jacqueline will be seen next in Tarun Mansukhani's Drive, opposite Sushant Singh Rajput. The film is slated to release on September 7.