What's the story?
With India set to travel to England next month, former Australian pacer Glenn McGrath opened up about the challenges which India could face against the strong English side. One of those challenges, of course, was Virat Kohli facing James Anderson.
McGrath feels that Kohli will have his task cut out and will have to work hard in order to succeed.
"Obviously, Kohli is a more experienced player this time around. There's no doubt that he's a quality batsman, but English conditions are pretty tough. When you have got a bowler like James Anderson who knows the conditions so well, it's going to be a lot of hard work for Kohli.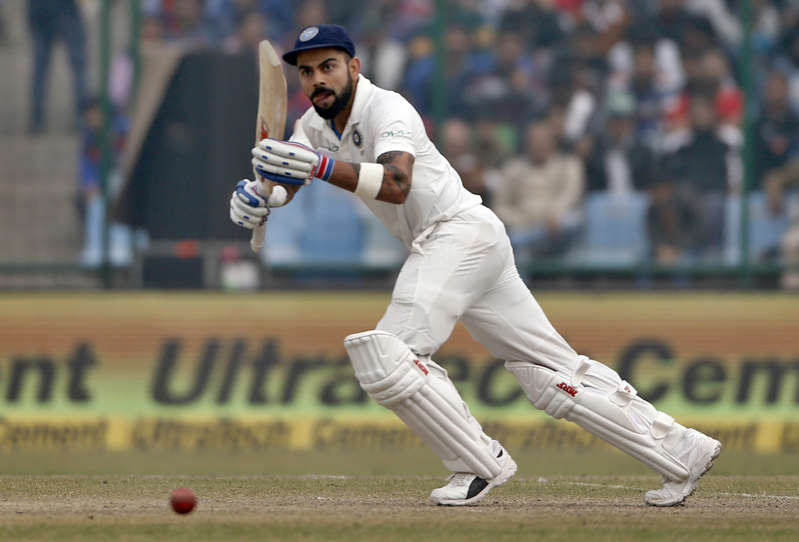 He has to be prepared to work hard. He can't just go out and play his game and hit through the line. He has to be able to adapt. I'm looking forward to the battle," said McGrath.
In case you didn't know…
The last time India travelled to England for a Test series back in 2014, Kohli had a forgettable series as he failed to make an impact. And it was Anderson who caused the most trouble, dismissing him on a number of occasions.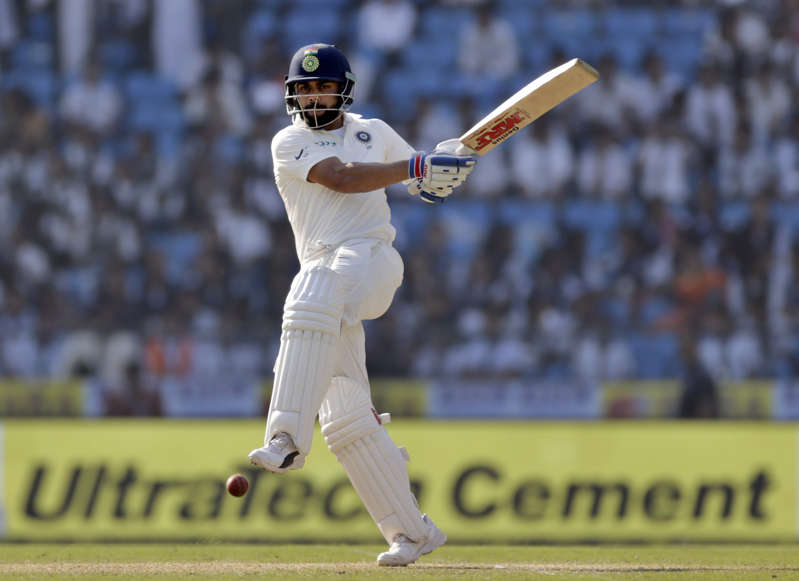 The details
Since 2014, Kohli has transformed a lot and has become one of the best batsmen in the world, if not the best. He has worked a lot on his technique and has scored runs aplenty against every opponent he has faced since then.
McGrath also opened up about the Indian pacers, who have been a force to reckon with over the past few years. He felt that they could be the key to India's success.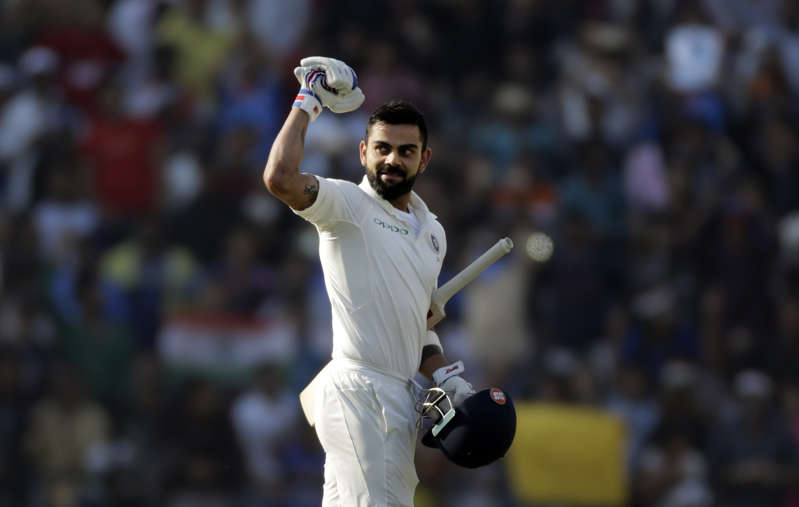 "Yes, I think Bhuvi and Bumrah will hold the key. Both of them have got pretty good control. That's what you need in England. The Duke ball has got a pronounced seam. If you get the ball in the right areas consistently, it will do a little bit throughout and they will do well," he said.
What's next?
India's tour to England begins with a three-match T20I series beginning on July 3, after which the ODI series will take place. The Tests will begin on August 1 and go on till September 7.