Where does coffee grow?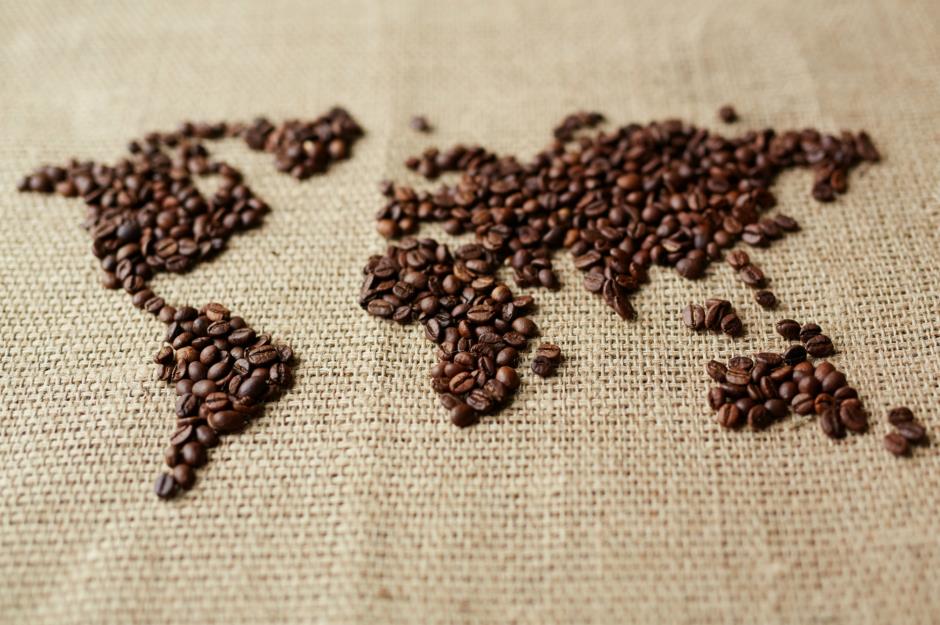 What are the ideal growing conditions?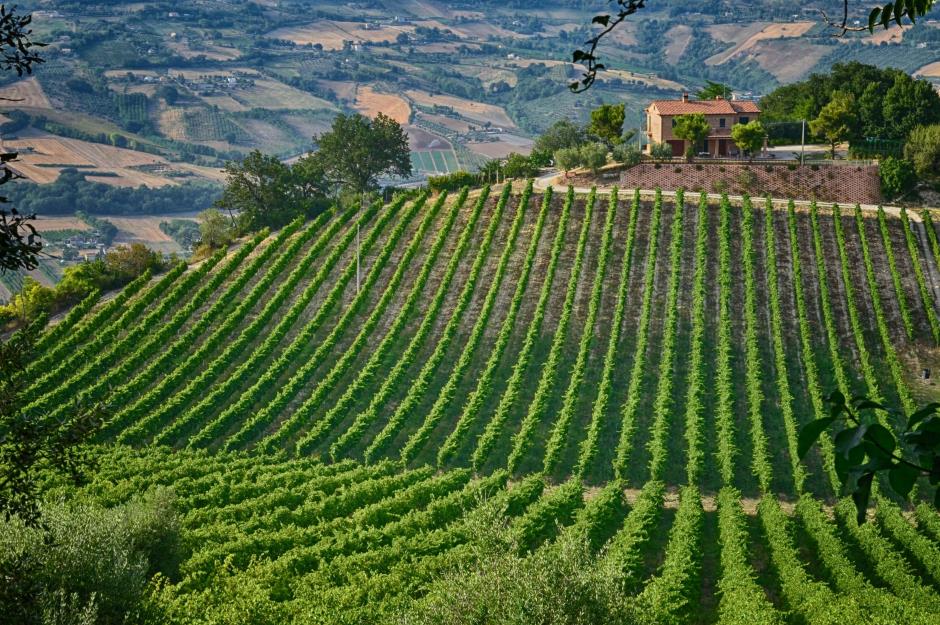 Coffee is actually red when it grows
Then it's green
Finally it becomes brown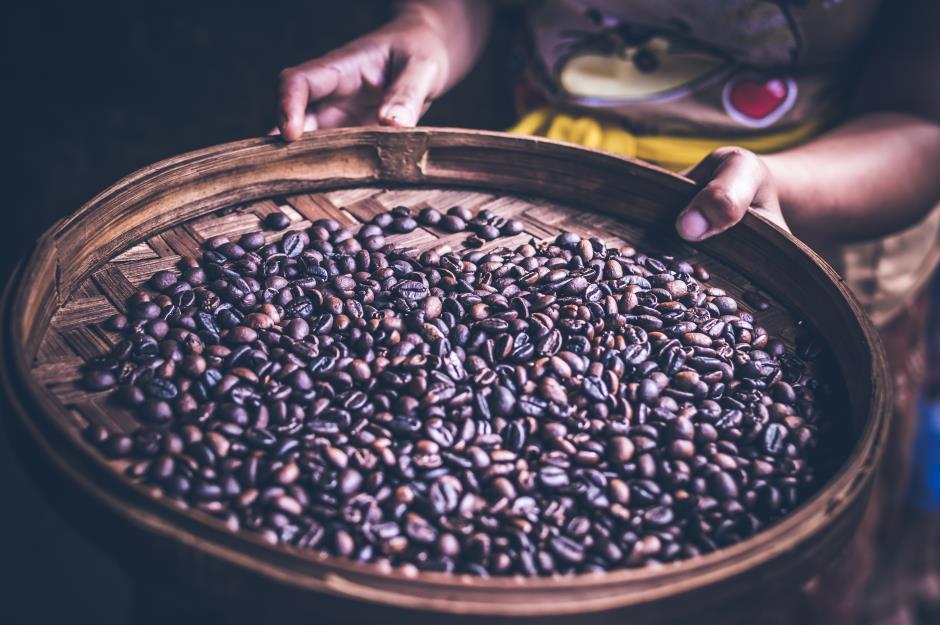 It's easy to roast your own coffee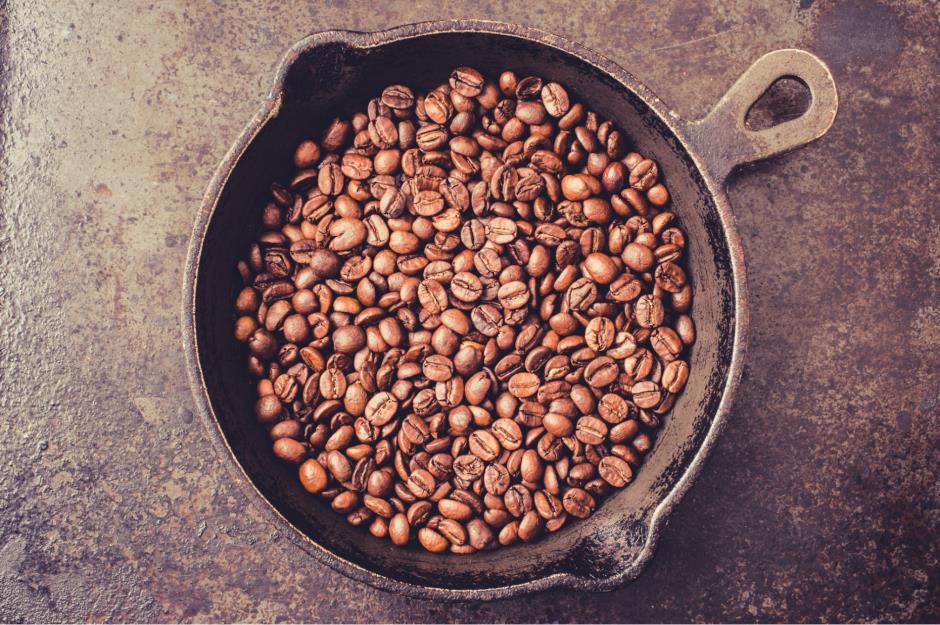 How much coffee is drunk?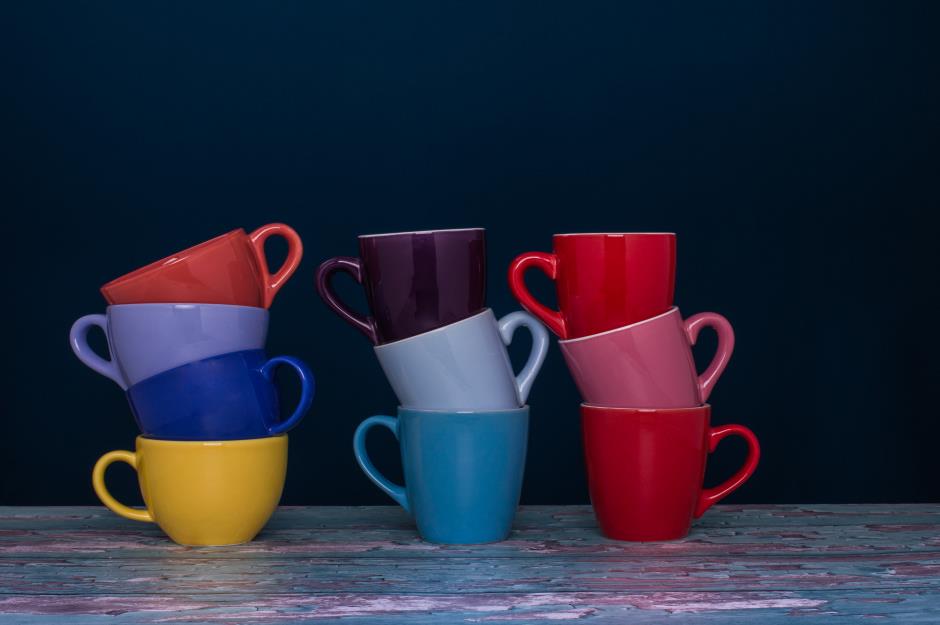 How is the coffee bean harvested?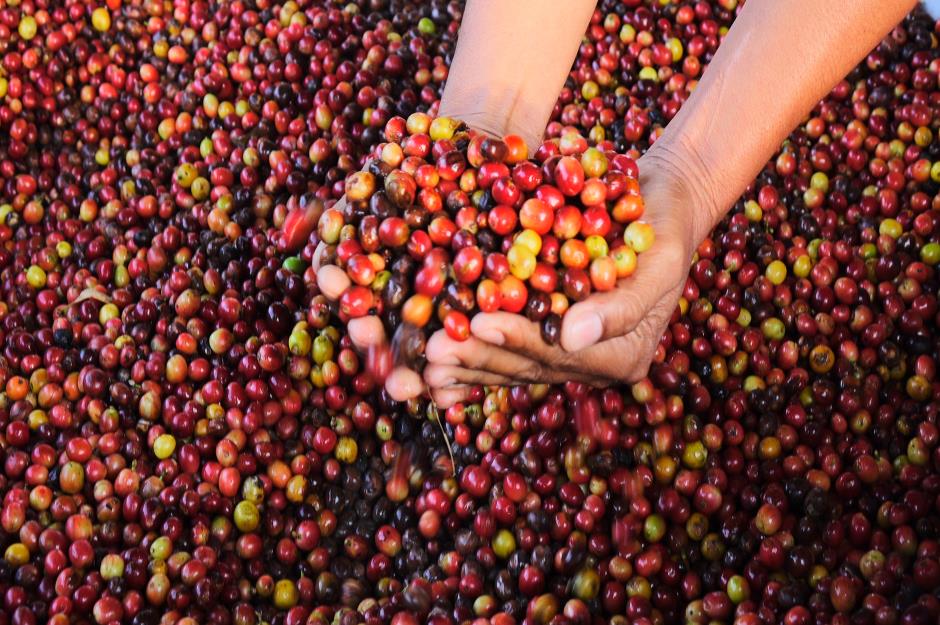 Robusta and arabica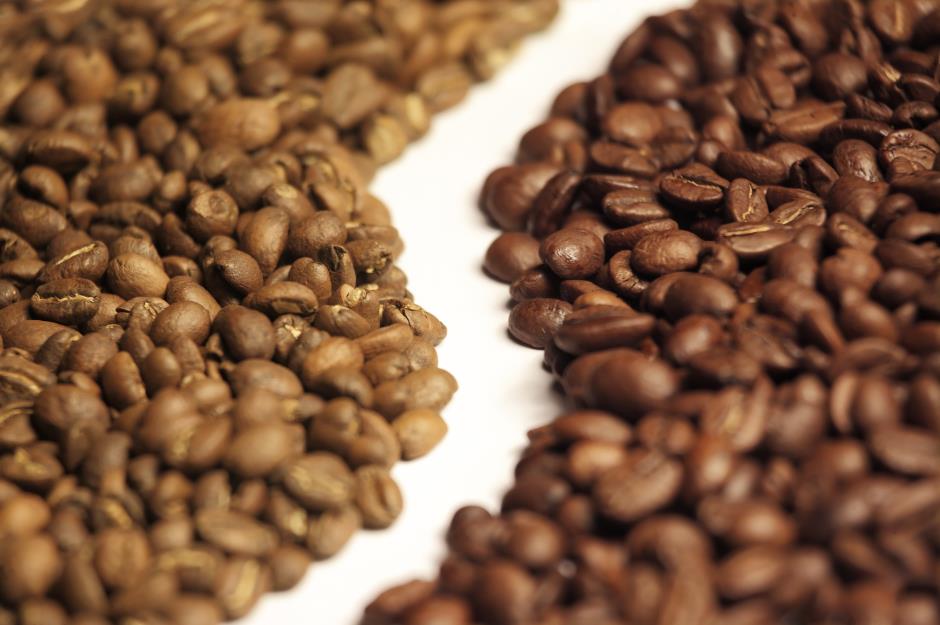 Coffee shops started revolutions
The coffee and petrol connection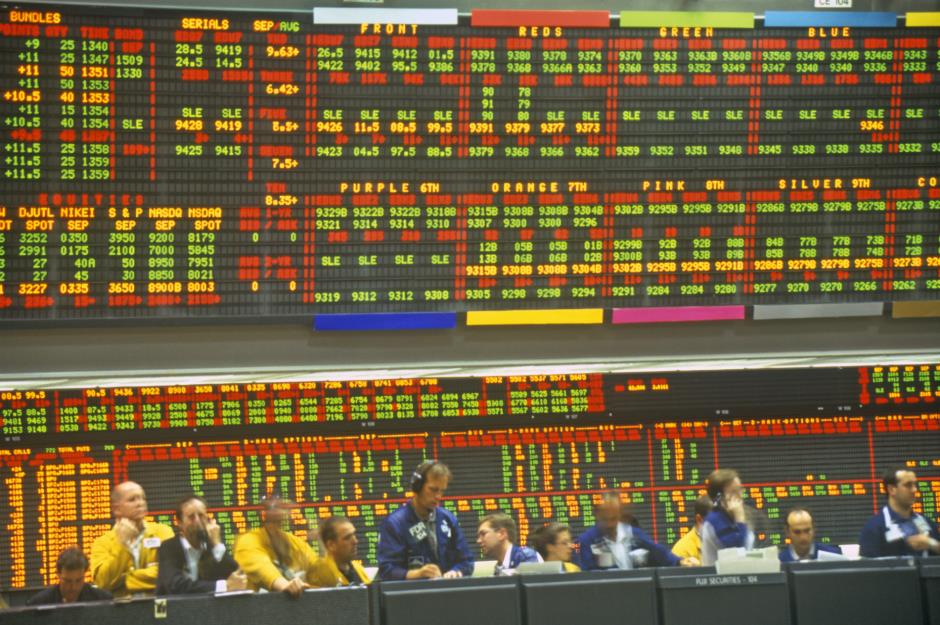 Coffee is actually a fruit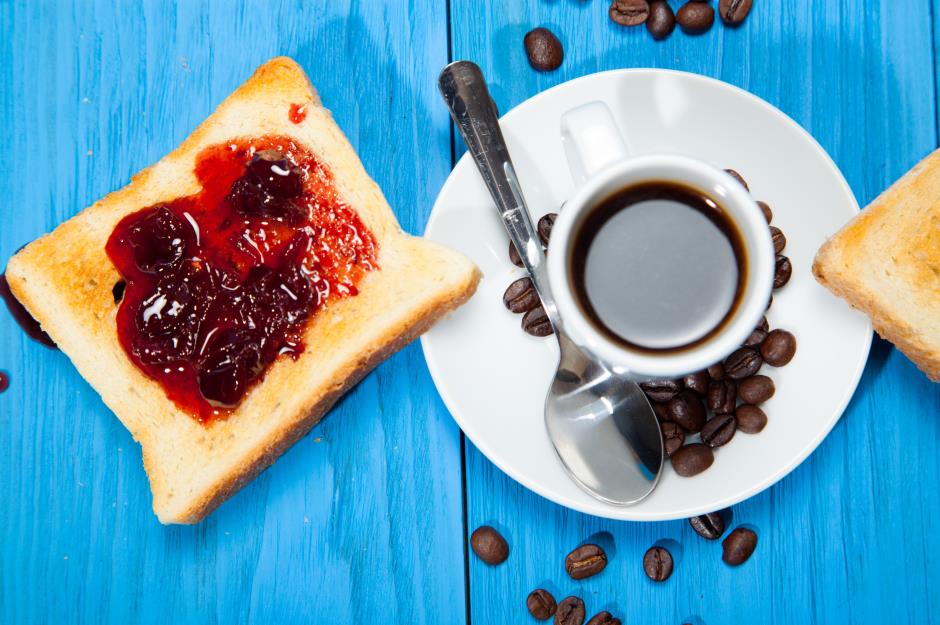 In some countries coffee gets its own day
Growing coffee beans takes time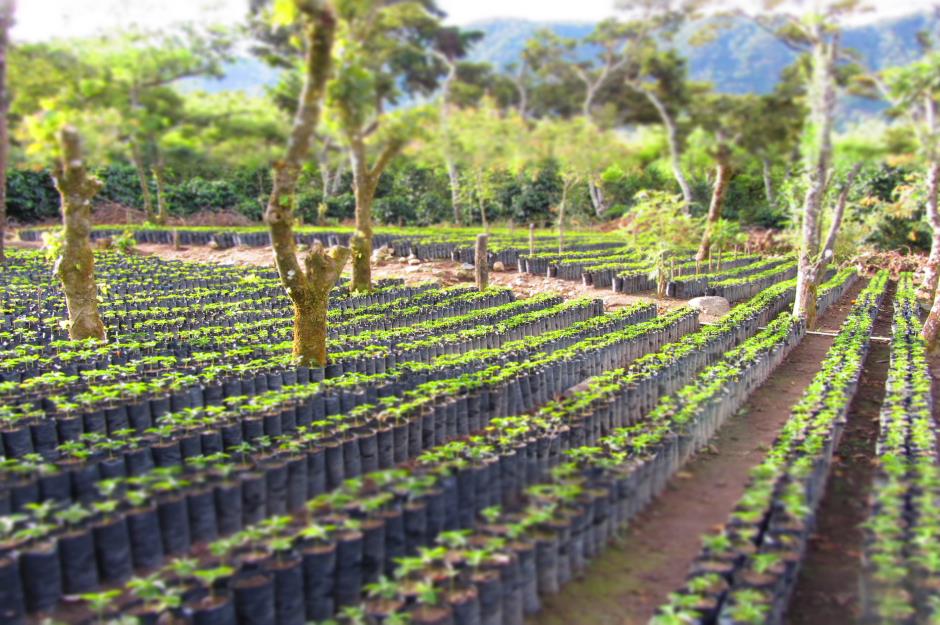 How is coffee transported?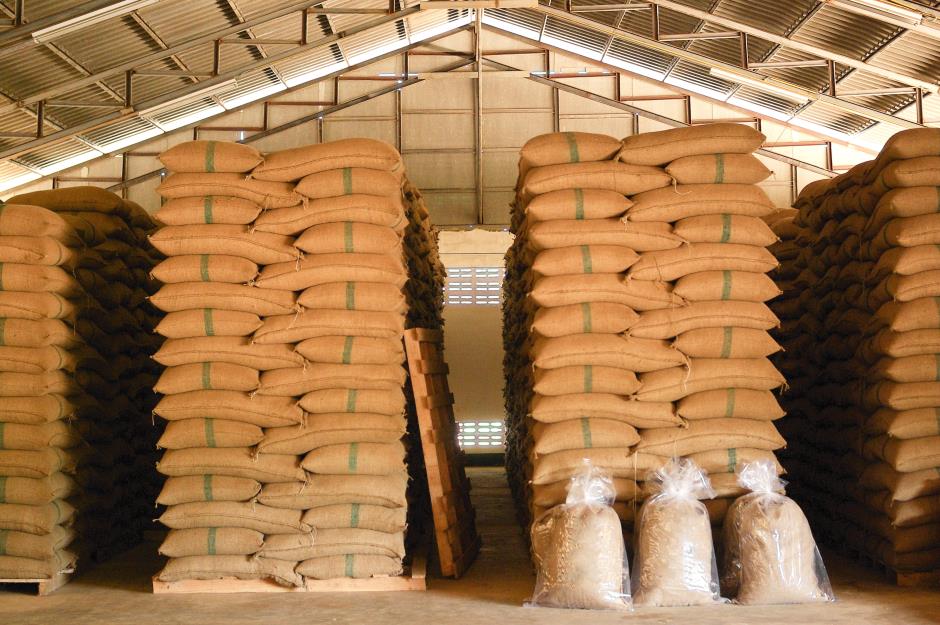 Which country produces the most?
What proportion of world coffee is really good?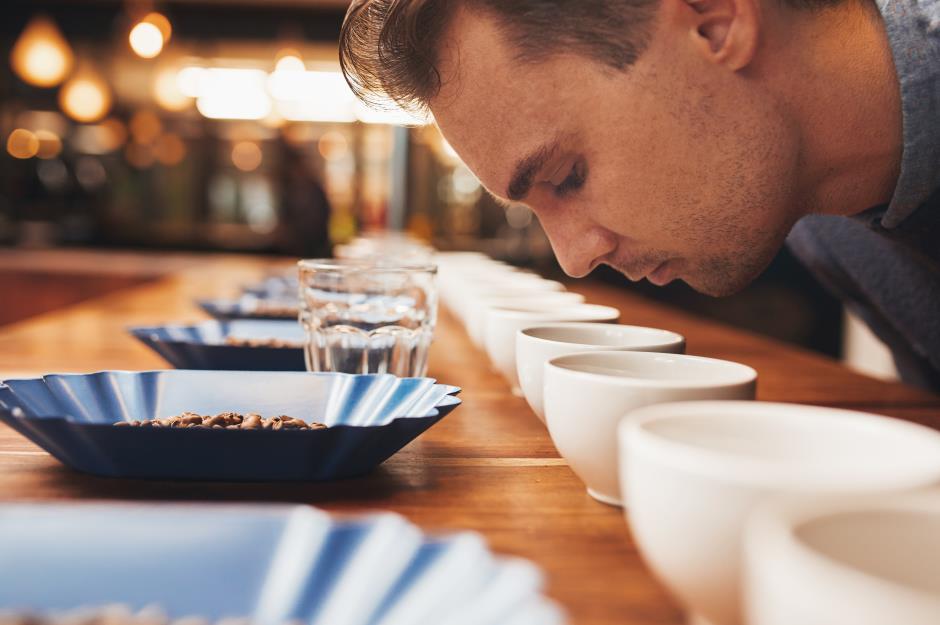 Highest coffee consumption in the world
Instant coffee is 250 years old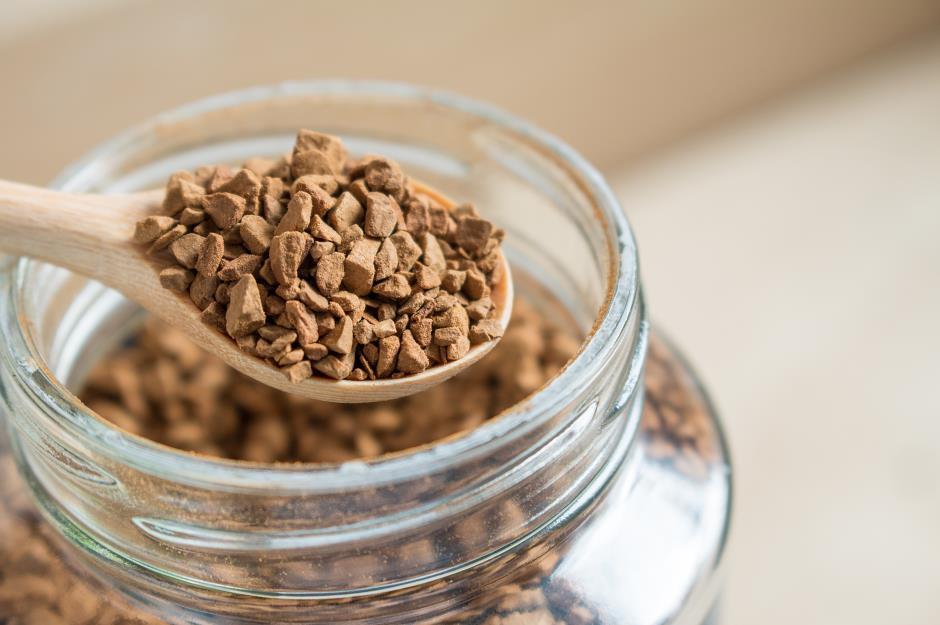 Coffee can actually be a tea
A lot of farmers depend on coffee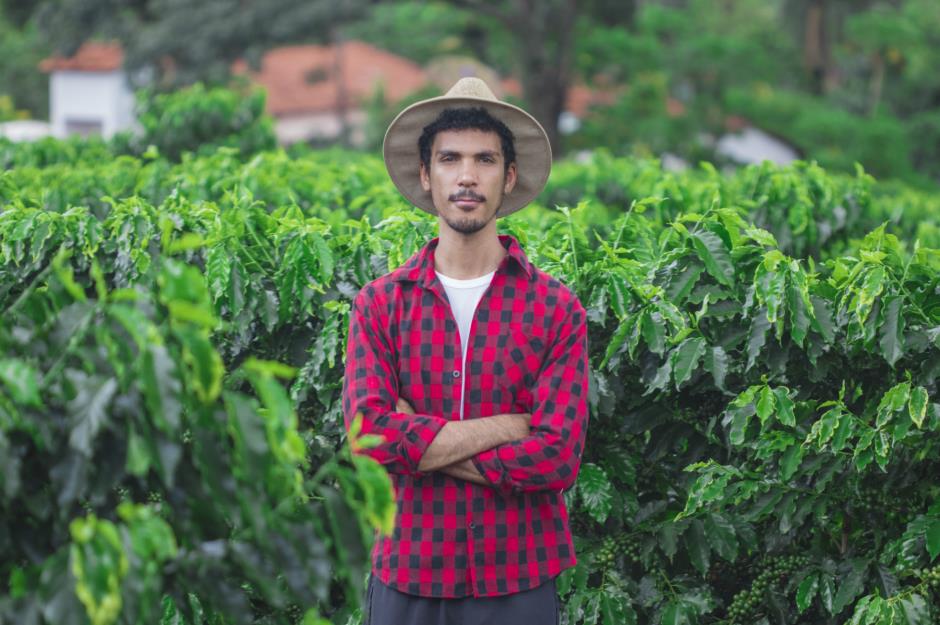 How much water does it take to make a cup of coffee?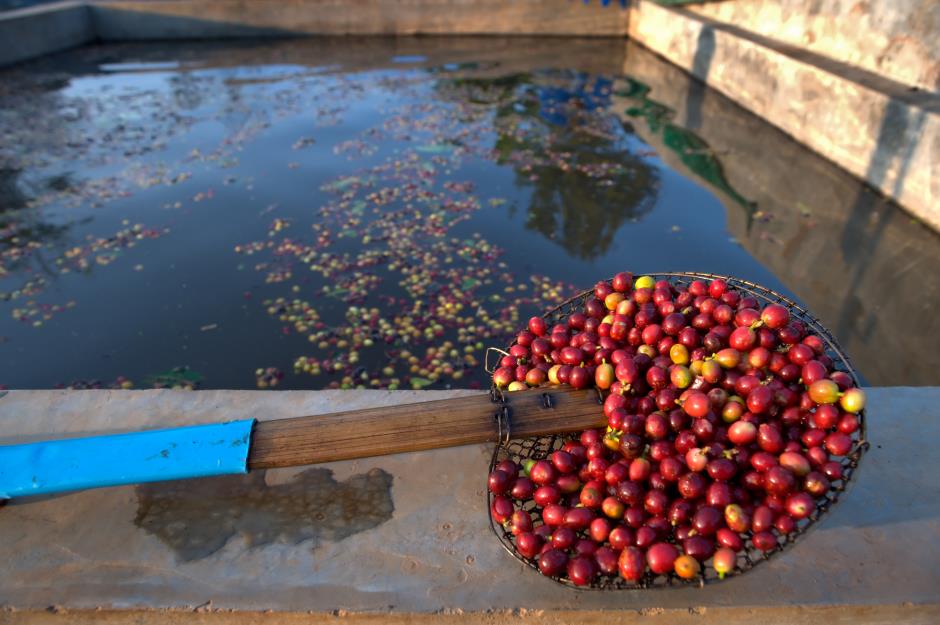 Coffee cup waste is a hot topic
What is the point of shade-grown coffee?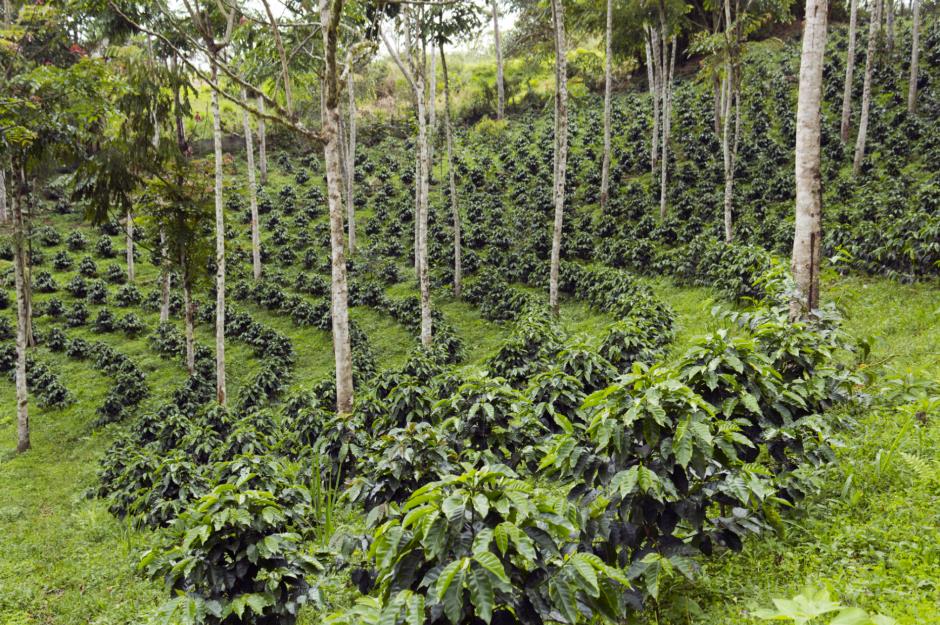 There's caffeine in decaffeinated coffee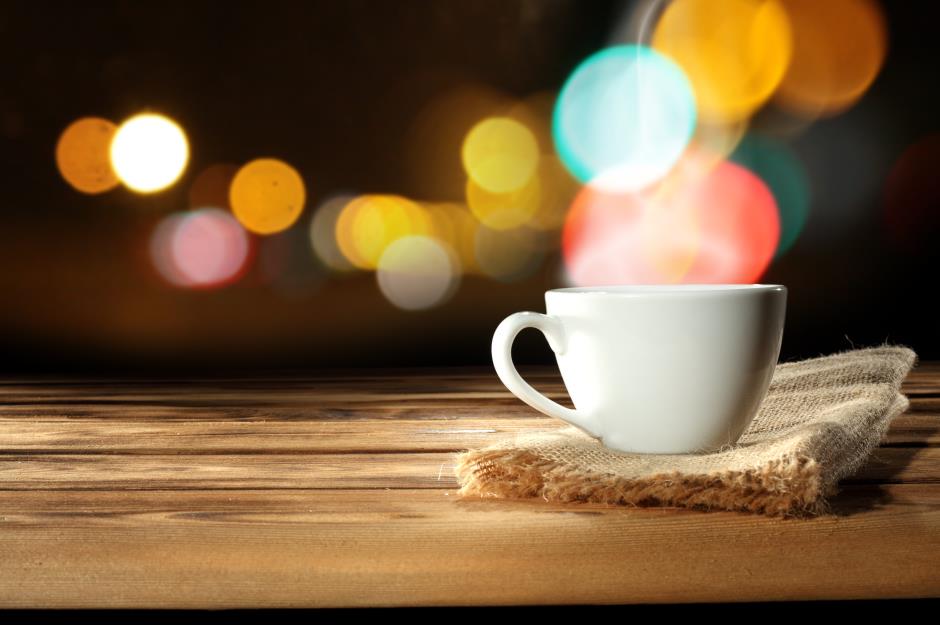 How many beans does it take to make an espresso?
The role of Fairtrade coffee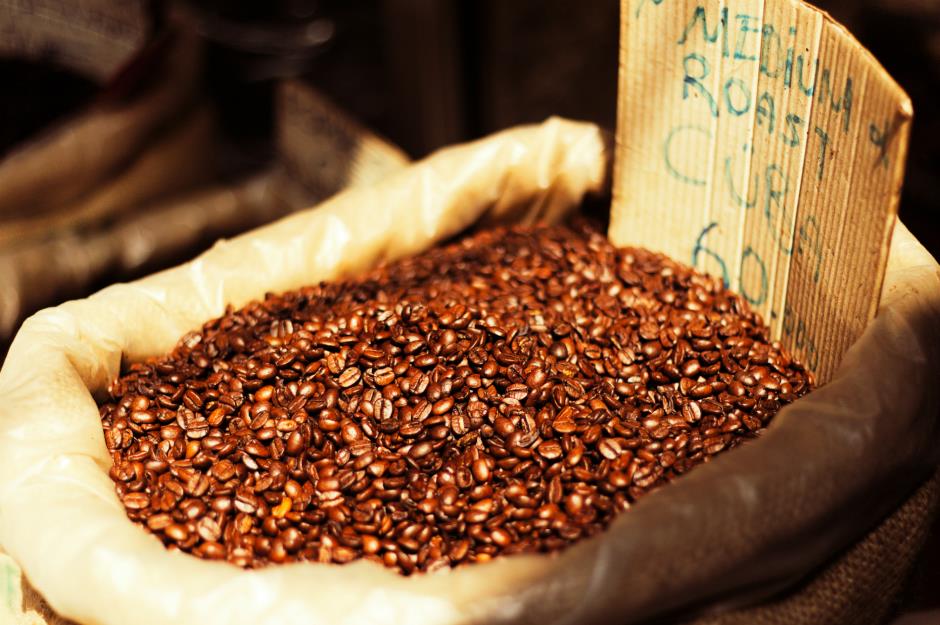 Caffeine and how you make your coffee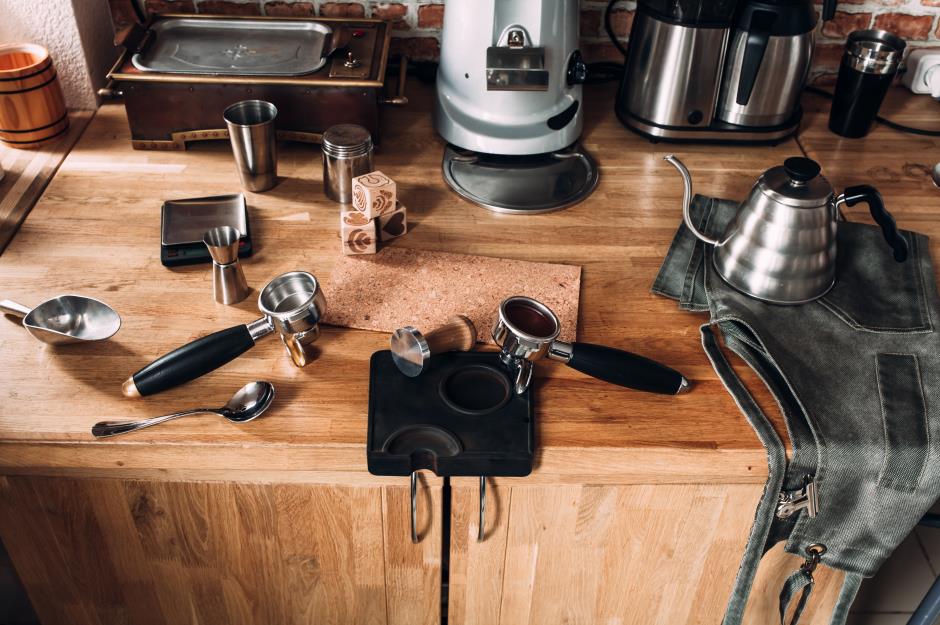 Supply and demand